Meet the Team
Meet the team: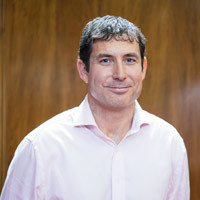 Steven Body, Healthy Schools Consultant and My Health, My School Survey Operational Lead.
Steve Ruse, Sustainable School Consultant, Investors in Pupils National Programme Manager and strategic lead for My Health, My School Survey.
Steve has worked in the Health and Wellbeing service for over 14 years and heads up our pupil voice and student leadership strand. Steve graduated from Brighton Polytechnic with a 2:1 BA (Hons) degree in Social Administration more years ago than he cares to remember.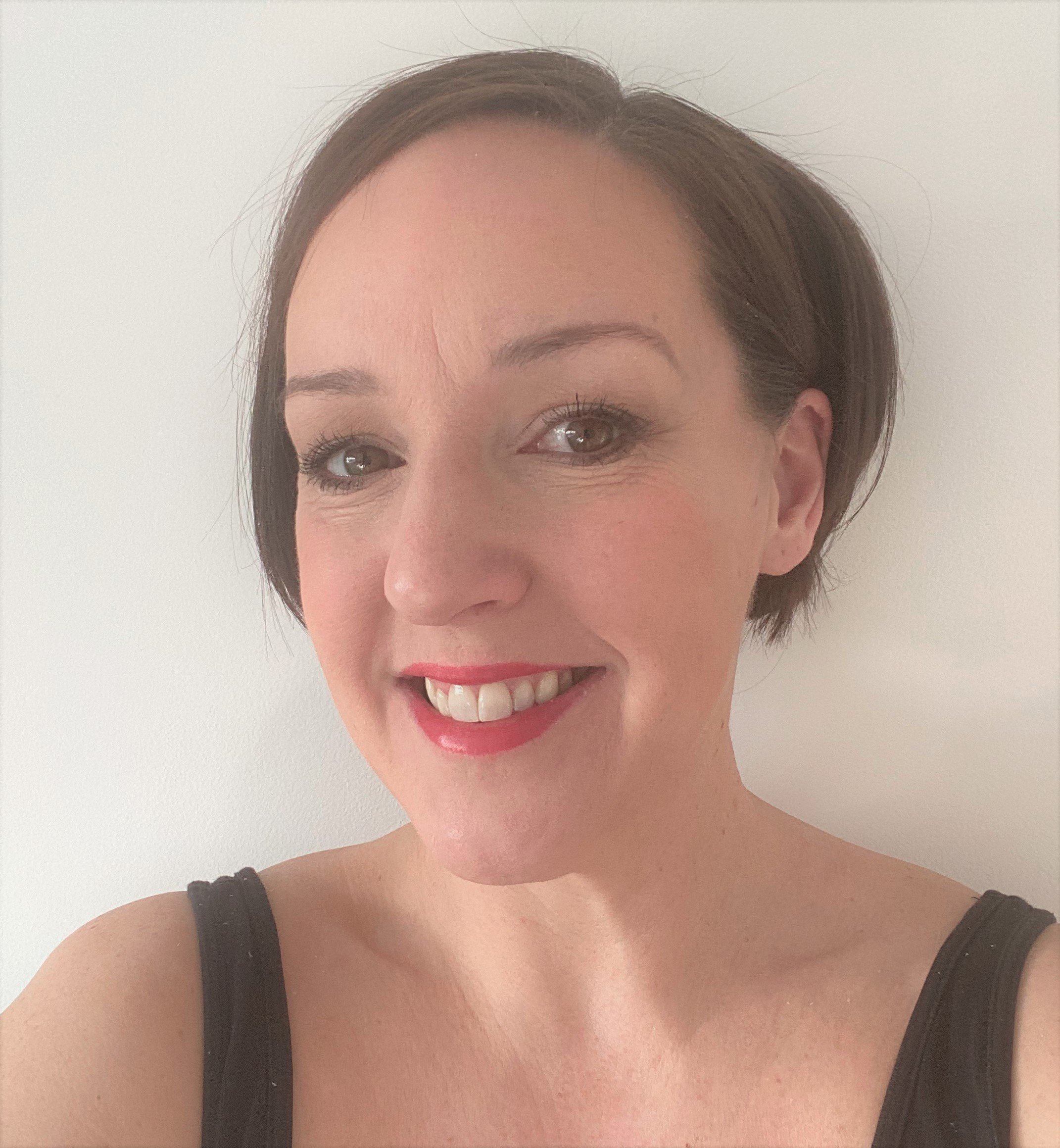 Sue Pennycook, Healthy Schools Advisor
Sue graduated from the Northern School of Contemporary Dance in 2000, before retraining on the Cert.HE Business and management, and Masters in Business Administration (Exec MBA) at the University of Leeds. Sue performed and taught dance for 15years in school, community and young offendor settings, running two charities that worked with disadvantaged children and young people, before joining Leeds City Council's Youth Offer Team in 2011, and more recently the Health & Wellbeing Service.
Kerrie Burton, Behaviour Change Specialist
Kerrie graduated from Leeds Metropolitan University with a BA (Hons) in Marketing. Kerrie later retrained as a Teacher and spent 5 years working as a Primary School Teacher in EYFS and KS1, before joining the Health & Wellbeing Service in September 2021.