About Us
About the survey:
The My Health, My School survey is a pupil perception survey that asks children and young people a range of questions under eight key themes: All About Me, Healthy Eating, Physical Activity and Sport, PE in School, Drugs Alcohol & Tobacco, Sexual Health, Social, Emotional & Mental Health (SEMH) and My School/College. Each are tailored age-appropriately with year group log-ins. The survey is available to years 3, 4 (PE in school only), 5, 6, 7, 9 & 11, Post 16 and there are SEND surveys for children with Special Educational Needs and Disabilities. This ensures we have a large amount of data capturing the perceptions of our children and young people, both in the UK and beyond. This data set can also be compared year on year, as well as to the local authority as a whole (e.g. Leeds) and can also be compared between year groups and genders, with resources available to action plan for improvements to the data in certain areas.
We would like to thank all schools and pupils/students have taken part in My Health, My School Survey. Over the last 3 years we have averaged over 12,480 responses from an average of 116 schools in Leeds. Due to the coronavirus crisis, our total number of respondents for the 2019-20 academic year fell to 5,835 but in 2020-21 we saw a rise to 14,319 respondents nationally. The survey will continue in 2021-22, and we will strive to rebuild a vast and representative sample of data for the Health & Wellbeing of children and young people in Leeds and nationally.
From 2018-19 we launched Nationally and Internationally!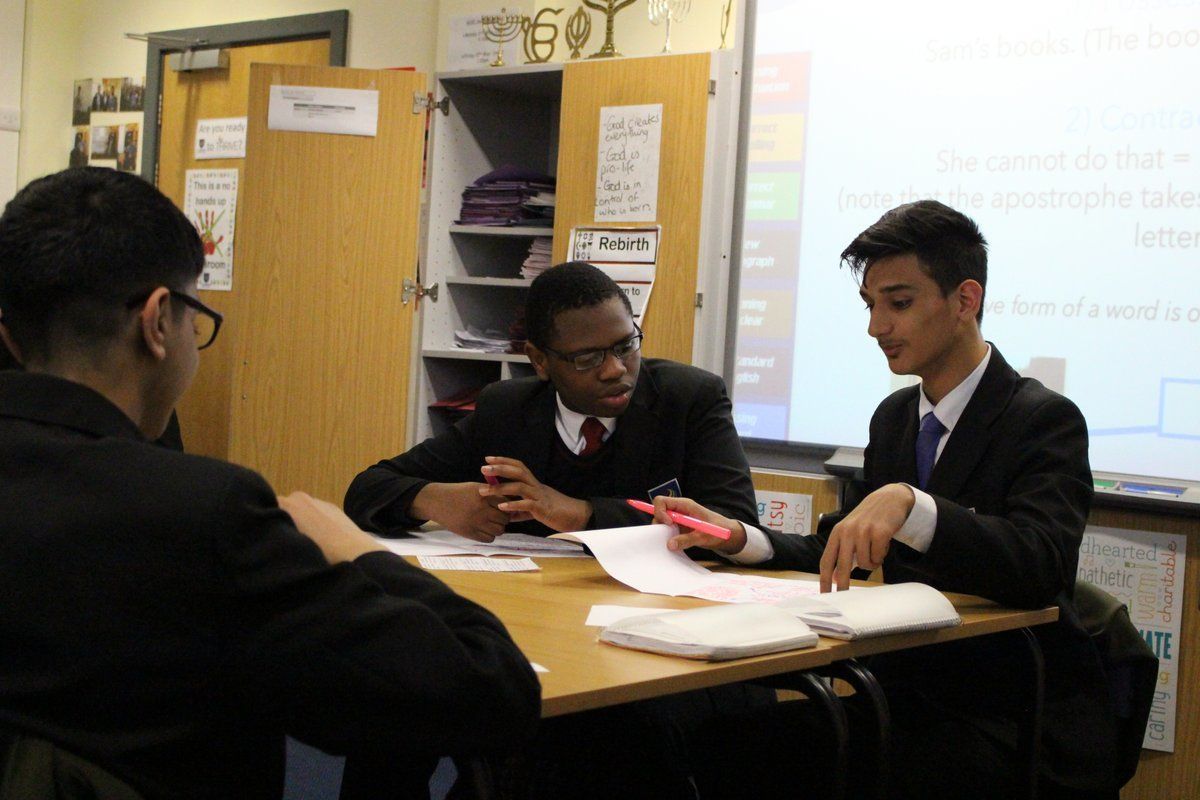 In 2020/21 we consulted with a range of pupils and students from a number of primary and secondary schools to gain their feedback on what they wanted from the survey and the website, to ensure that we are reaching our target audience appropriately. We have also consulted with a large cross-section of professionals for each of the specific question areas, as well as the Catholic Diocese, the Church of England Diocese and professors/researchers from the University of Leeds to ensure that the questions are relevant and comprehensive.
For 2022, we are now consulting with special schools and settings to update and enhance our SEND surveys.
If you would like to find out more about the survey, action planning and writing a case study, or require any help or support, please contact schoolwellbeing@leeds.gov.uk.