About Us
About the survey:
Coronavirus Update: Whilst the My Health, My School survey 2019-20 is still live until the end of July, please be mindful that the survey was not designed to be used remotely. The survey is best completed in school, using the relevant online resources, to ensure that any safeguarding issues arising, either at point of input or through data analysis, can be resolved swiftly, and that the risk of completing a survey of this nature is managed appropriately. Your adherence to these protocols through completing the survey in school will ensure the data collected is as robust and as accurate as possible, and that adequate provision is made for pupils needs.
The My Health, My School survey is a pupil perception survey that asks children and young people (CYP) a range of questions under eight key themes: All About Me, Healthy Eating, Physical Activity and Sport, PE in School, Drugs Alcohol & Tobacco, Sexual Health, Social, Emotional & Mental Health (SEMH) and My School/College. Each are tailored age-appropriately with year group log-in's. The survey is available to years 3, 4 (PE in school only), 5, 6, 7, 9 & 11, Post 16 and SEND students. This ensures we have a large amount of data capturing the perceptions of our children and young people, both in the UK and beyond. This data set can also be compared year on year, as well as to the local authority as a whole (e.g. Leeds) and can also be compared between year groups and genders, with resources available to action plan for improvements to the data in certain areas.
We would like to thank all schools and pupils/students who took part in last year's (2018/19) My Health, My School Survey. We had a huge 21,954 responses from 190 schools in Leeds, our largest response since the survey began 12 years ago, equating to nearly half of the available population of Children and Young People (CYP) in Leeds in years 5, 6, 7, 9 and 11. This provides a vast and representative sample of the health and wellbeing of CYP in Leeds.
From 2018-19 we launched Nationally and Internationally!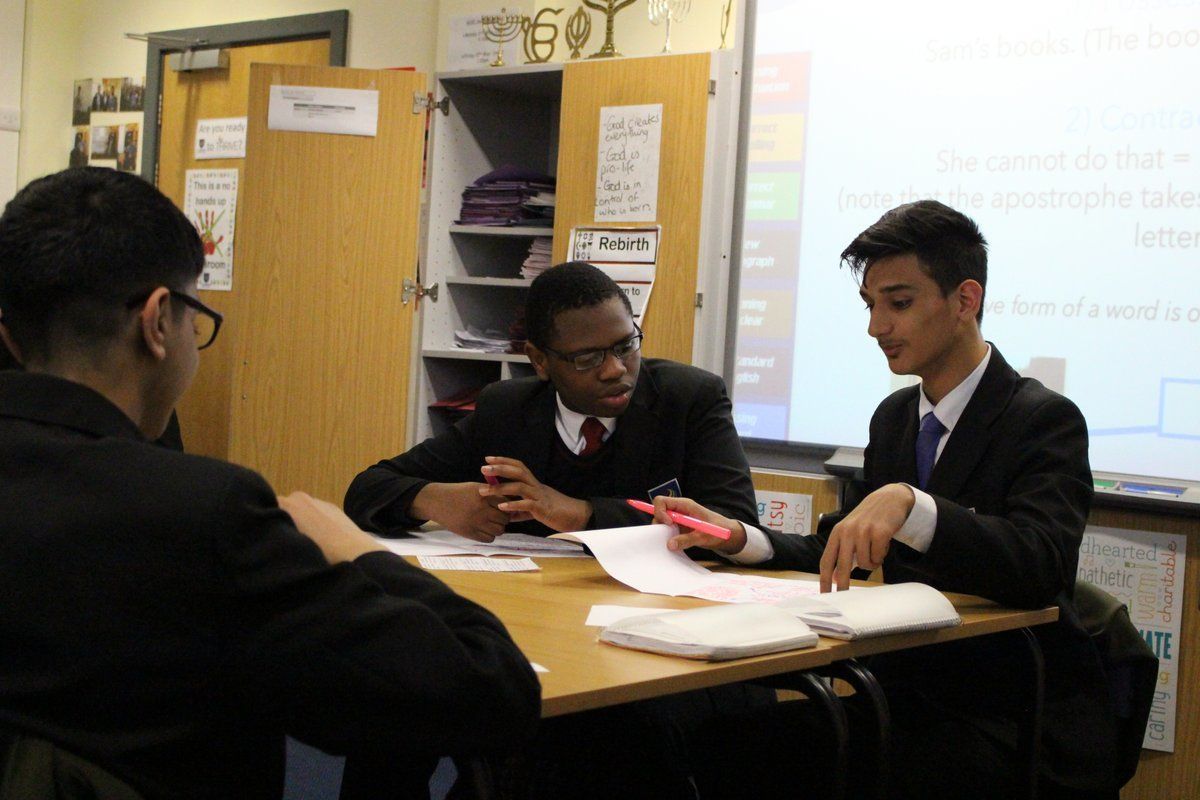 Last year we consulted with a range of pupils and students from a number of primary and secondary schools to gain their feedback on what they wanted from the survey and the website, to ensure that we are reaching our target audience appropriately. We have also consulted with a large cross-section of professionals for each of the specific question areas, as well as the Catholic diocese and professors/researchers from the University of Leeds to ensure that the questions are relevant and comprehensive.
If you would like to find out more about the survey, action planning and writing a case study or require any help or support, please contact: schoolwellbeing@leeds.gov.uk.